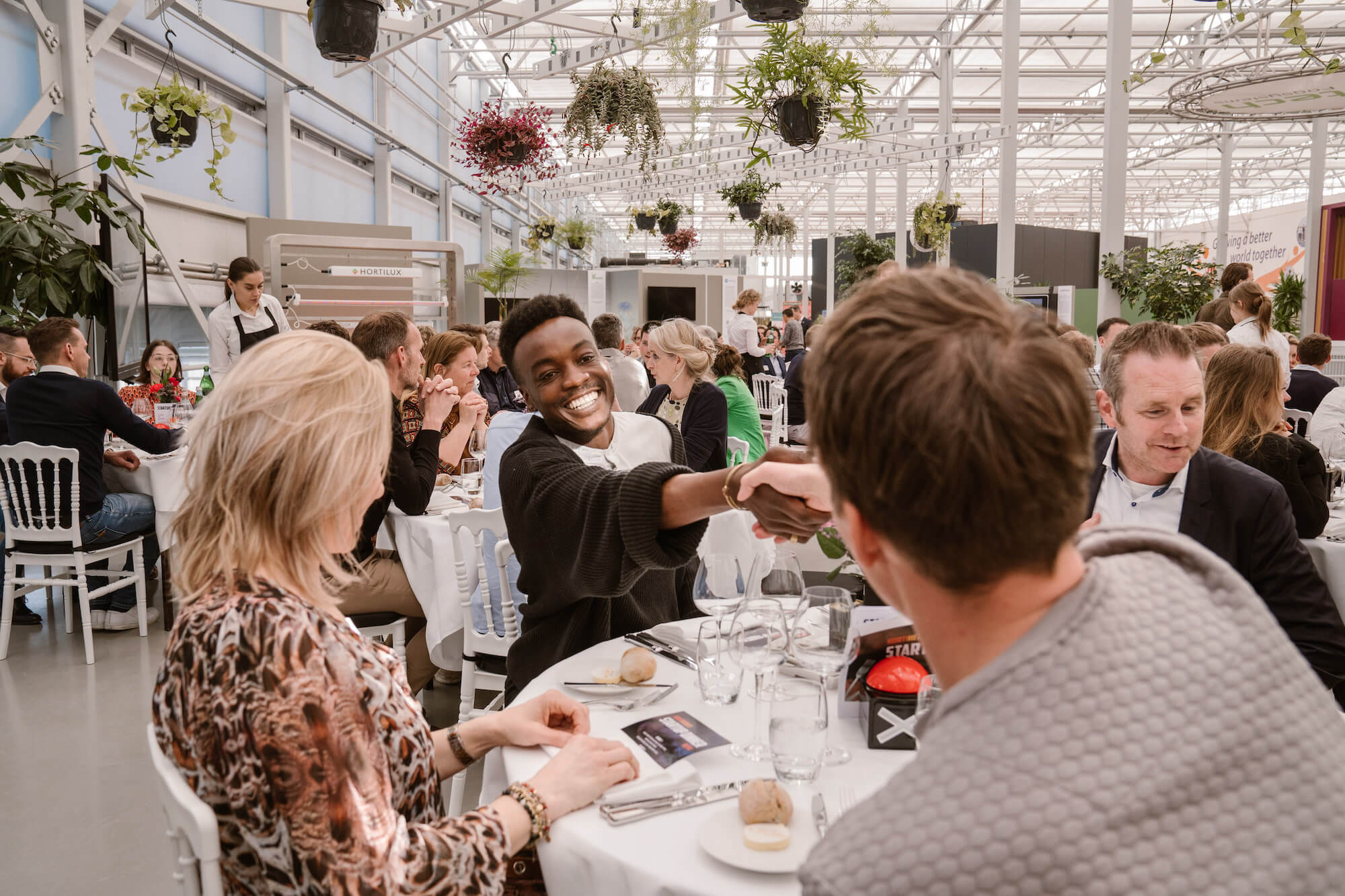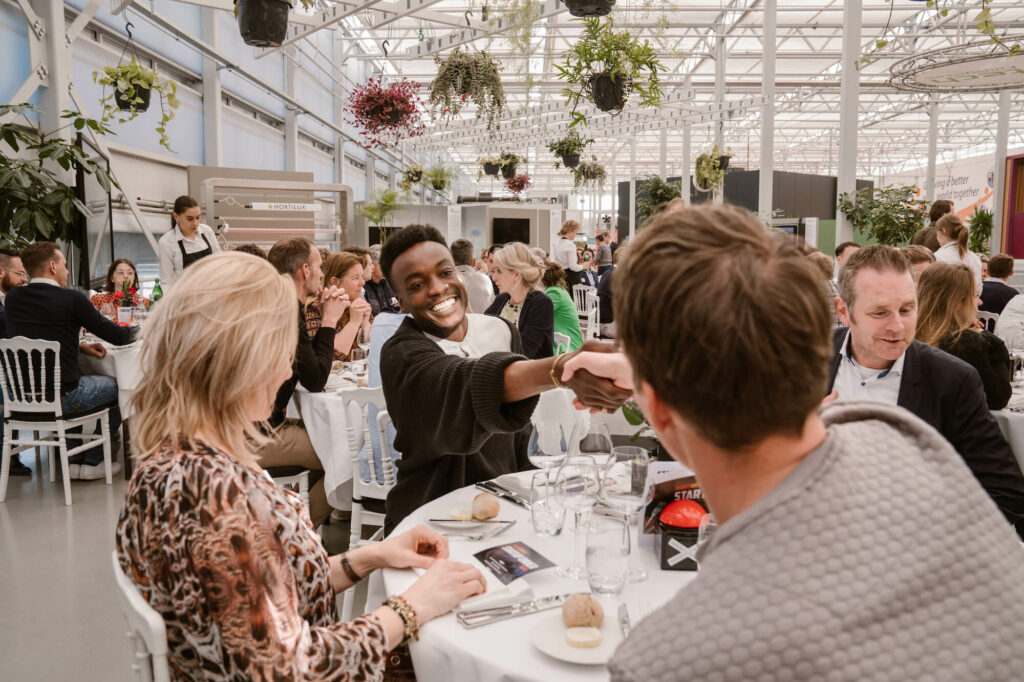 We are HortiHeroes. We are constantly working on attracting, retaining and developing talent. Of students, start-ups, enterprising young professionals and entrepreneurs, from inside and outside the Food & Flower industry. All heroes, because they contribute to health and happiness on an international scale.
How? By bringing together talent, joining forces and showing and experiencing the potential of the Food & Flower industry. This is how we work together on a sustainable, green and healthy world.
Our mission: driving innovation in the Netherlands' coolest, most innovative and most impactful sector. 
Action-oriented development programs and masterclasses for professionals from the Food & Flower industry. Learn vital skills to revive your organisation with a fresh perspective and prepare it for the future.
Kick-start your career in this growing and flourishing sector. Apply as a trainee, shadow a prestigious director for a day and check out the top vacancies in the Food & Flower industry.
Bringing together people leads to new ideas, connections and impactful innovation. In a heroic and inspiring way, we are building the HortiHeroes Ecosystem with our partners, established companies, start-ups, scale-ups, professionals and students.
The Food & Flowery industry needs out-of-the-box thinkers. HortiHeroes combines new technologies from start-ups and scale-ups with established businesses. Knowledge and expertise working in synergy to ensure new business models and sustainable growth.
What do we want to achieve?