You don't get to be a HortiHeroes Start-up for nothing. This group of heroes is the future of the Food & Flower industry and they live for innovation. From drones for crop protection to data-driven cultivation. And from greenhouse insulation with bubbles to new ways of purchasing plants.
Do you too want to be part of our Start-up community? Sign up now!
Want to know more or get in contact with our start-ups as a corporate or starter? Fabienne will be happy to connect you!
Hortiheroes pre-seed startups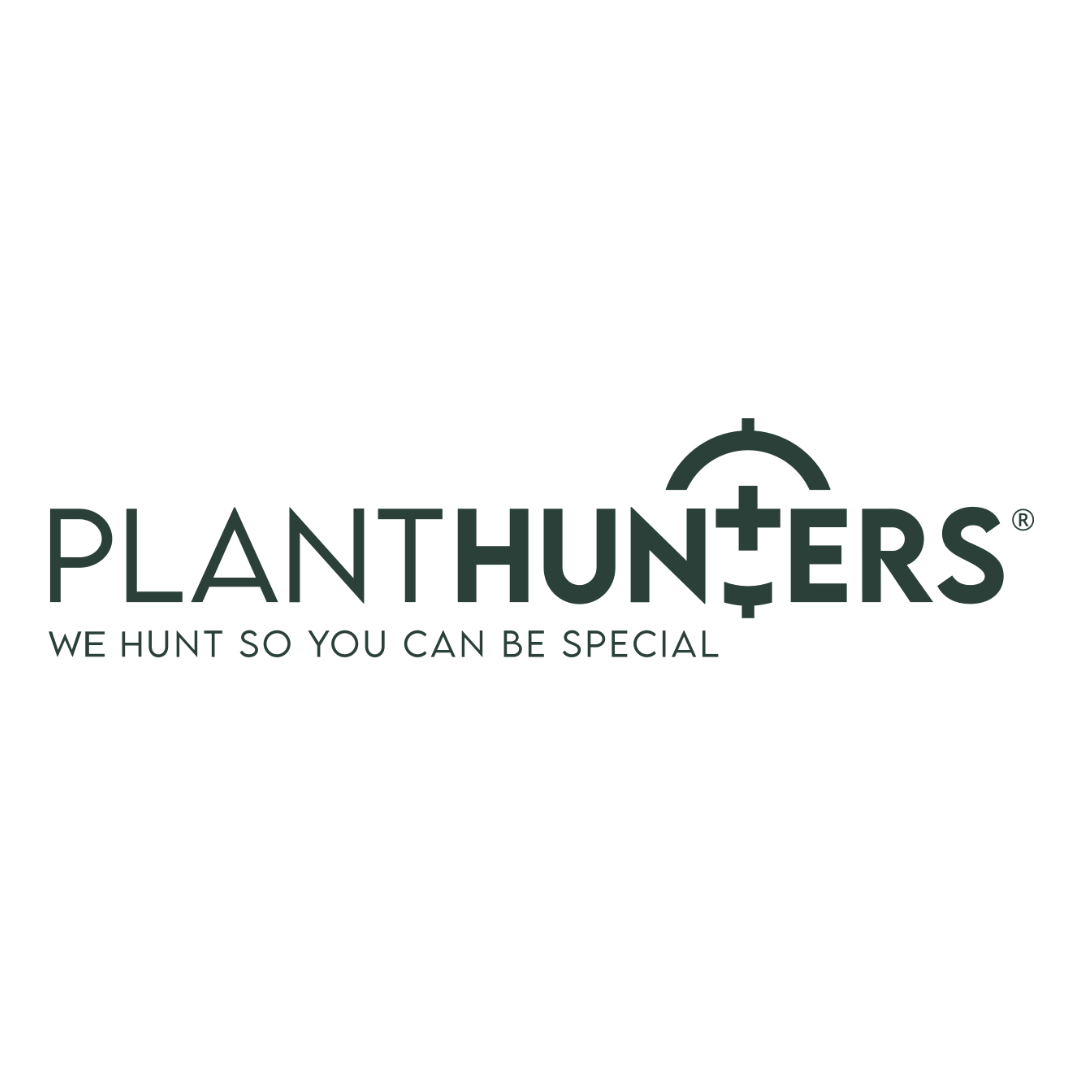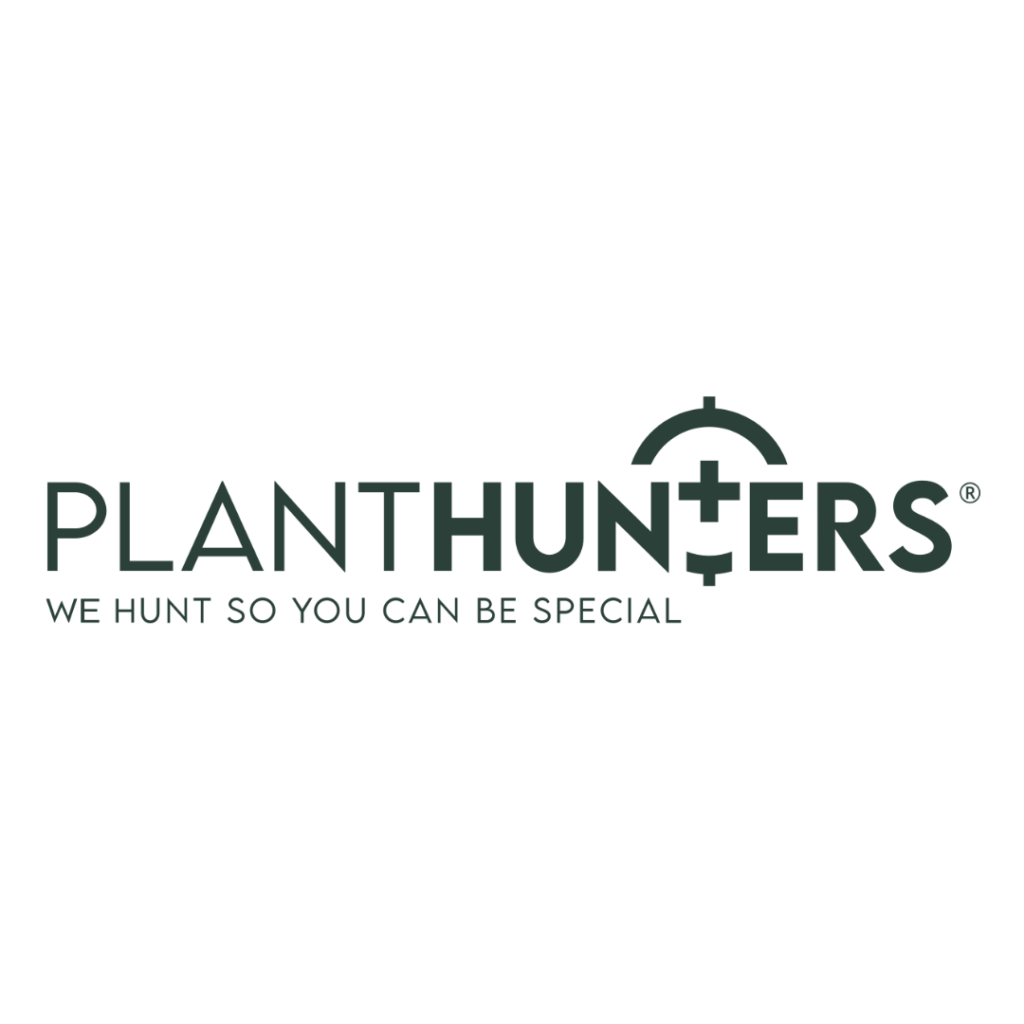 Planthunters is the platform where retailers buy special plants directly from the grower.
After the retailer (garden centre, florist, decorator) has chosen online from a varied range of special and new plants, the grower delivers them via the exporter. Through shorter transparent lines and while preserving the chain, Planthunters ultimately aims for a 100% match between supply and demand with less waste. The winners? Both the grower, the exporter, the retailer, the customer and the plant!